The premiere website for open source software, Open Source Initiative is a 501c(3) out of California and is responsible for reviewing and approving OSS licenses as OSD-conformant. They are also the caretakers of the open source definition. This organization is also involved in community building, education, and advocacy in regards to non-proprietary software. The site provides information about open source licenses, working groups, standards, education, and blogs about OSS.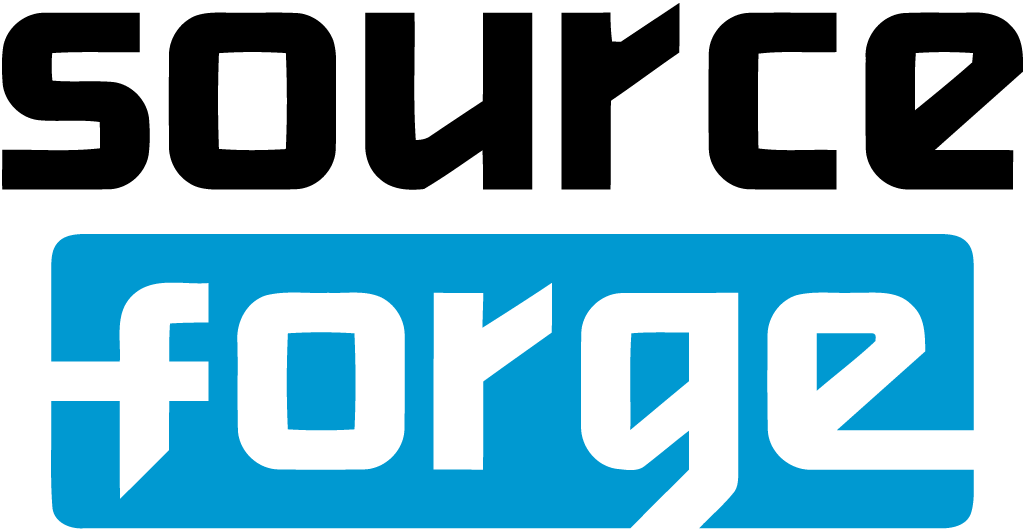 SourceForge provides a number of resources for developers in the OSS community, as well as listings for in-development OSS. The site also provides a search feature for finding various OSS initiatives, as well as information on software delivery, performance, and developement. Some of the topics on the site include audio & video, business & enterprise, development, games, system administration, home & education, and graphics.
Osalt is a software directory that provides a list of OSS alternatives to well-known commercial software. It includes subjects such as business, communications, databases, developments, education & science, games, graphic applications, internet & networking, multimedia & audio, security & privacy, system utilities, and web development.
Open Source Windows is a list of the best free and open source software for Windows.
Open Source Mac is a list of the best free and open source software for Mac.